Our Services
We have facility to produce advance work various acoustical applications based on specially developed technology
Who we are
We design, manufacture and test performance of our noise control / acoustic products for a wide variety of applications and delivering the solutions to our customers need, where they need them and we "Envirotech Systems" is a leading professional Acoustic Treatment & design services provider in India with acoustical expert consultants advice on lowest cost.
Why Choose Us
Envirotech serves the commercial, institutional, industrial and residential buildings market. It meets project needs through design, supply, build, service solutions. Together these interior finishing solutions form a complete value-chain that comes from a one-stop, single-source company that result in intelligent spaces enabled by smart architecture.
Envirotech Systems invested our hard work for people just like you that insist on a great user experience.
Latest Project
Acoustic Commercial Project
Done by Envirotech Systems Limited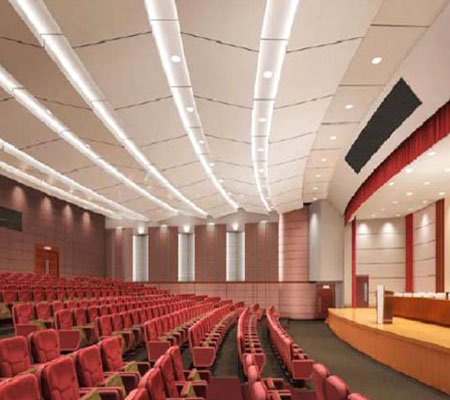 Acoustic Commercial Project
Done by Envirotech Systems Limited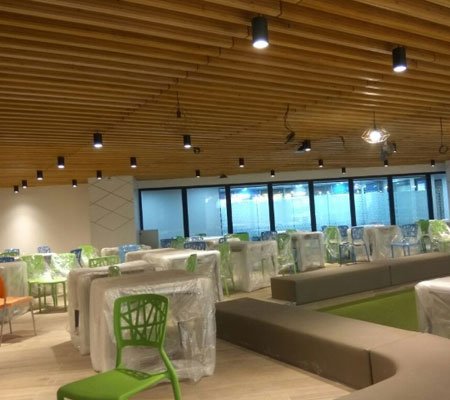 Acoustic Commercial Project
Done by Envirotech Systems Limited
Acoustic Commercial Project
Done by Envirotech Systems Limited
Acoustic Commercial Project
Done by Envirotech Systems Limited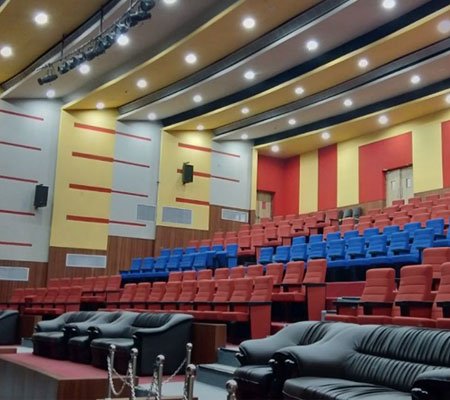 Acoustic Commercial Project
Done by Envirotech Systems Limited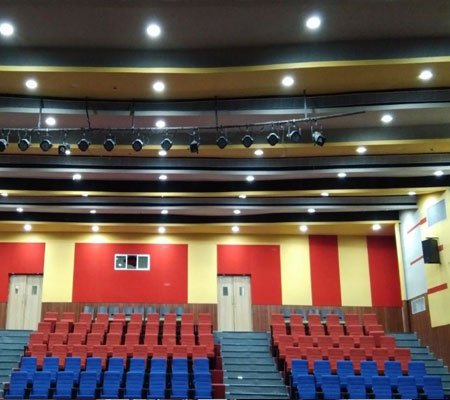 Acoustic Commercial Project
Done by Envirotech Systems Limited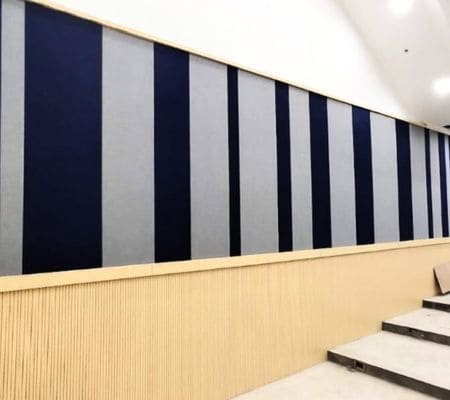 Acoustic Commercial Project
Done by Envirotech Systems Limited